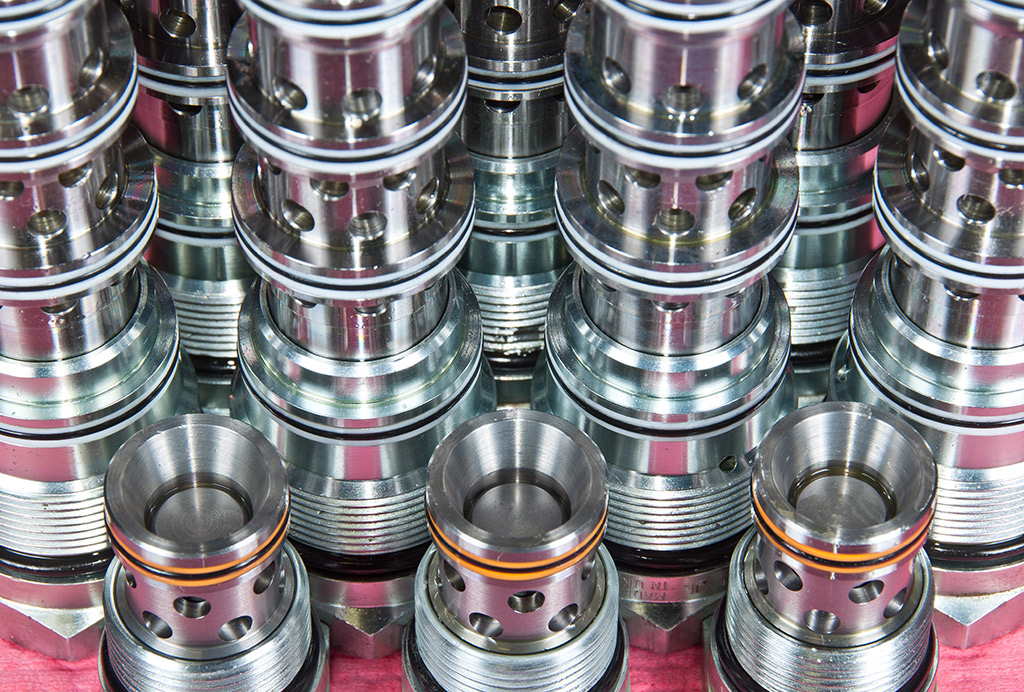 Hydraulics
Expertise on hydraulic principles has leaded our company to develop high precision products meant for accurate applications on the industry. Superior finishes and close tolerances applied on our parts make a perfect fit for the assembly of hydraulic components.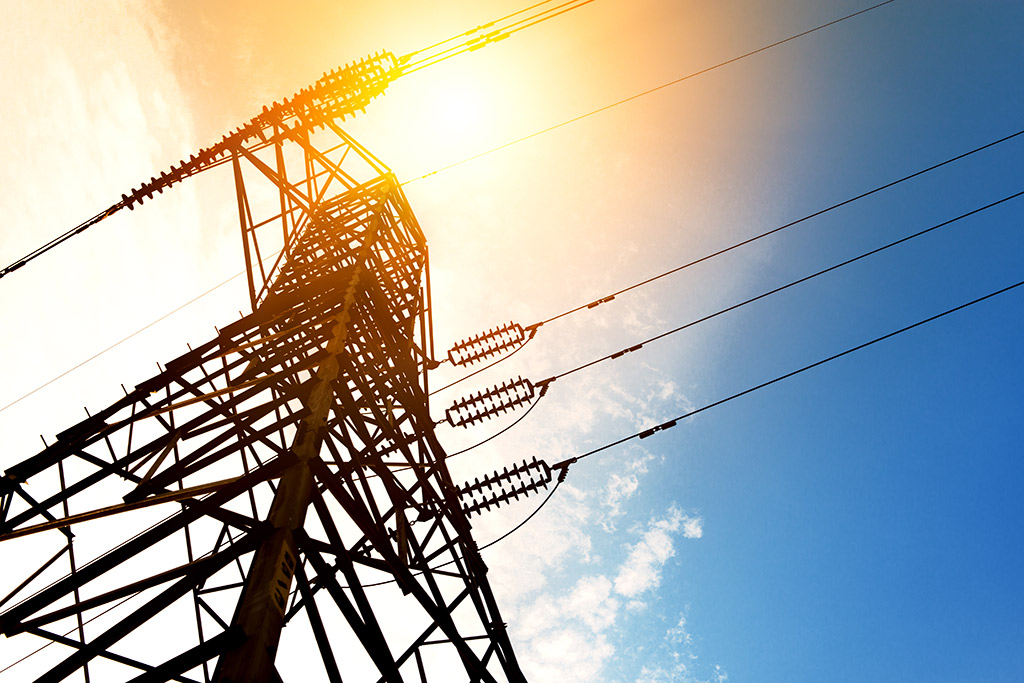 Electrics
Modern machinery allows the required production in terms of volumes, mix and quality meant for electric applications.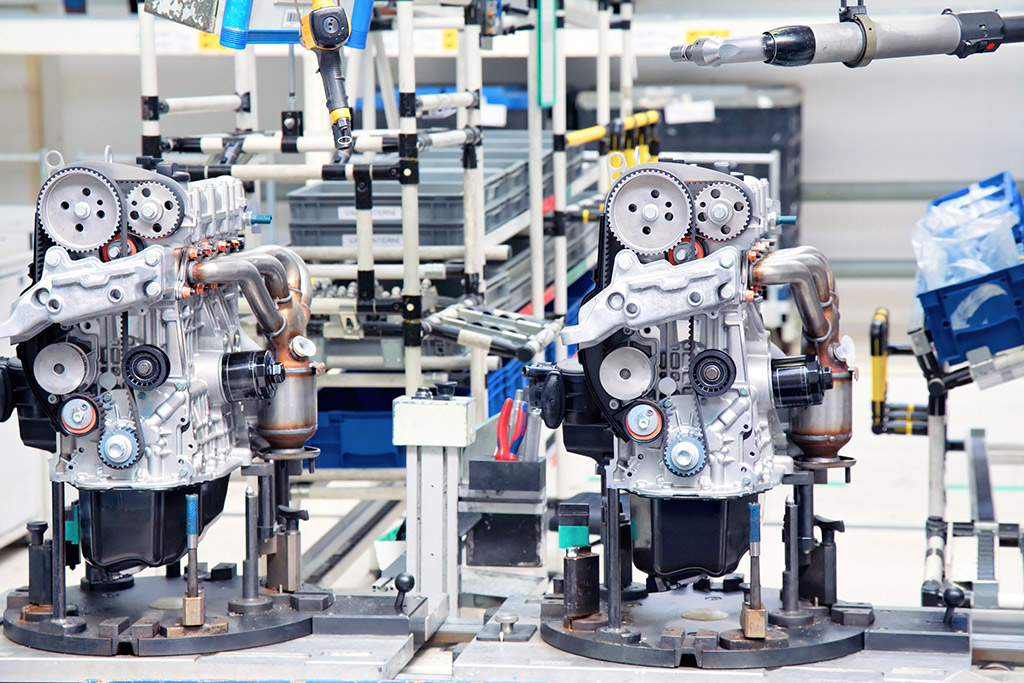 Automotive
While being ISO 9001:2008 certified, DOGA CNC is familiar with TS/16949 procedures and requirements, adhering to its practices whilst planning on certification.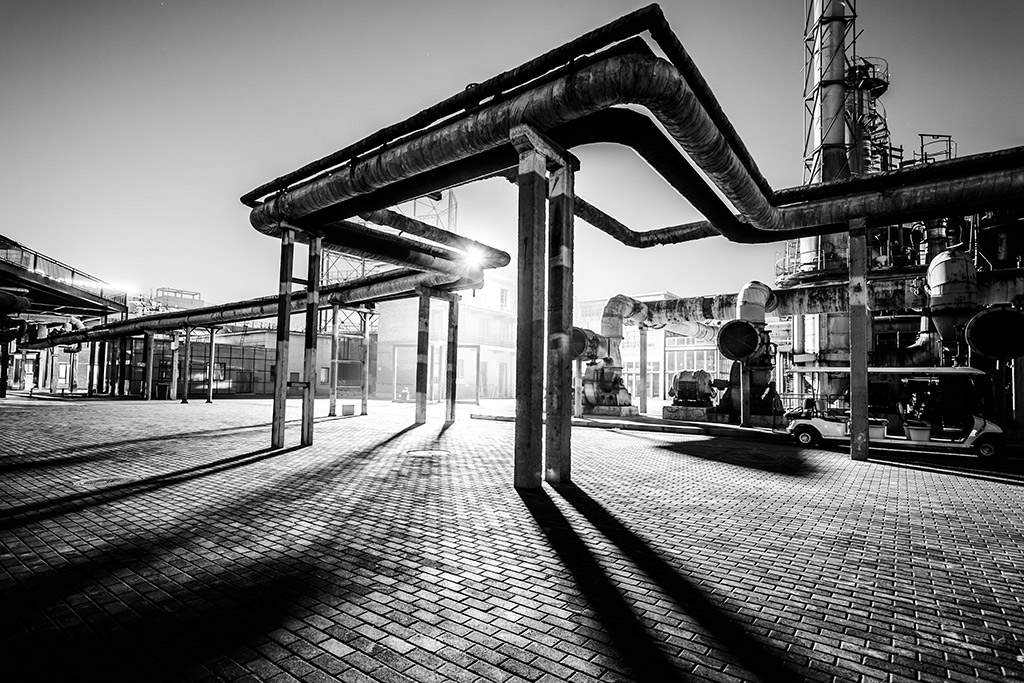 Oil & Gas
Rough and heavy turning without leaving finishes behind makes our production lines capable to cope with parts intended for oil & gas industrial applications. Max turning diameter of 10" and 15" length.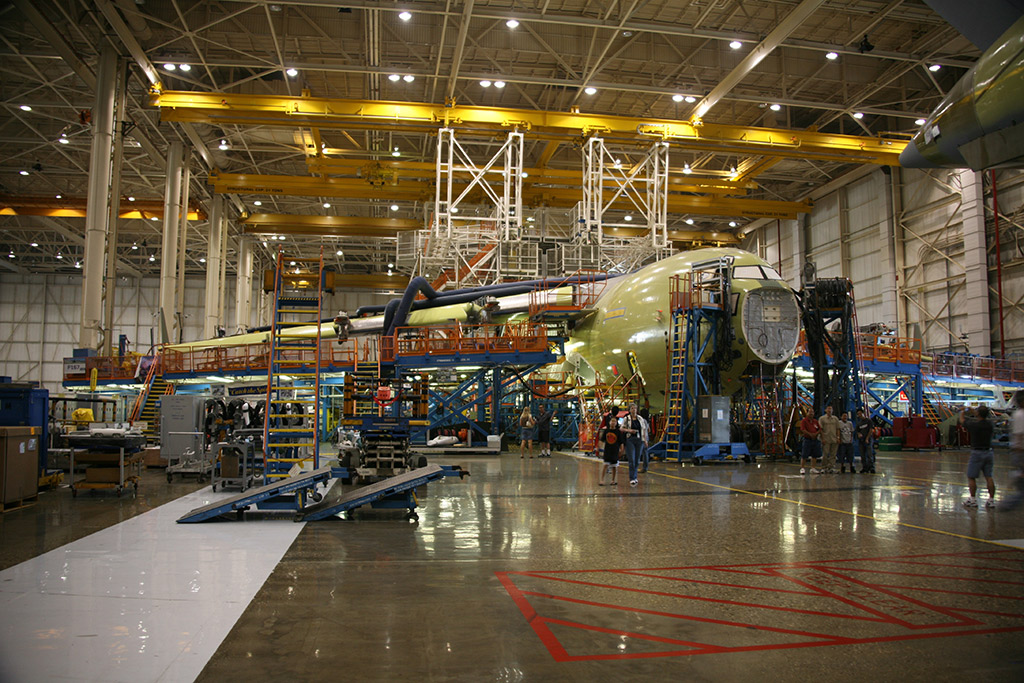 Aerospace
Applied principles of lean manufacturing allow our capacities the reliable production of aircraft parts and auxiliary equipment. Production flexibility and efficient change over times support the high mix and mid volumes required for the aerospace industry.